Established in 2012, Govt. Girls High School is an inspiring community of smart and genuinely nice people from across the city and around the Gonda.
Government Girls High School Gonda, Jamdara, Gonda
invites you. Great getting it and great well-being are extremely fundamental forever, for the two of them instruction is the point of support. The foundations of an imaginative society lie in major areas of strength for a framework. Schooling isn't just an objective in itself, yet it is likewise a strong vehicle of social change. A decent educator found in life has the ability to transform even an aimless kid into an optimal resident. Our point is to spread the soul of patriotism and secularism. Our childhood is the mainstay of country building. We are resolved to foster in them a logical disposition and soul of reflection. We resolve to take you to the peak. We genuinely resolve to give a spotless and favorable climate to understand your fantasies and find your true capacity. All-round improvement of the understudies by offering some incentive-based and life-helpful training is our maxim, our objective. Jai Hind!
The fundamental purpose of Govt. Girls High School is learning, not teaching. Here, you learn how to learn.
Principal, Govt. Girls High School
Principal (M.A. (English) M.ED.
Assistant teacher Sanskrit (M,Sc., B.ED.)
assistant teacher social science (M.A. B.ED)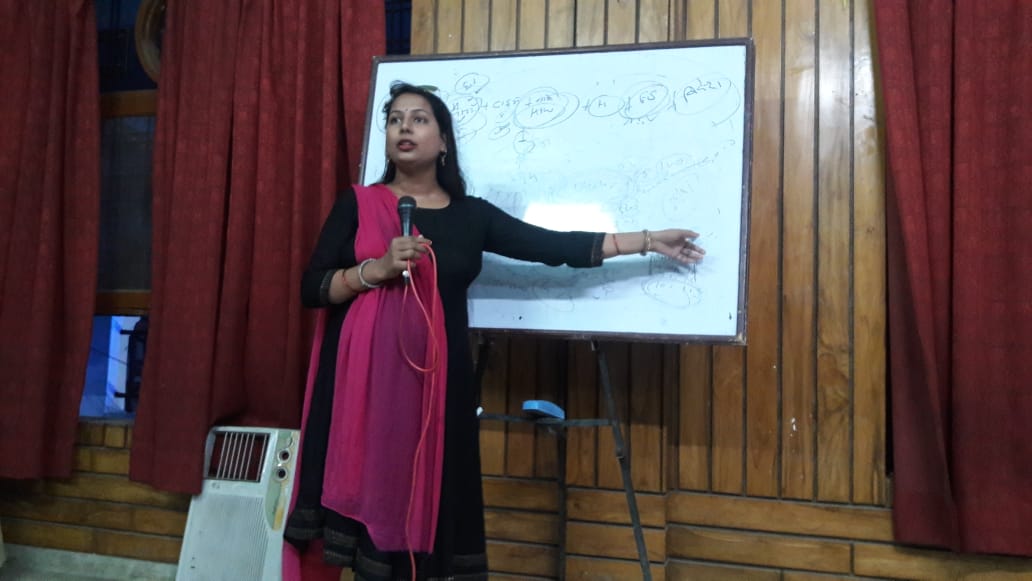 Assistant teacher Hindi (M.A, B.ED.)
Join us for a bright career